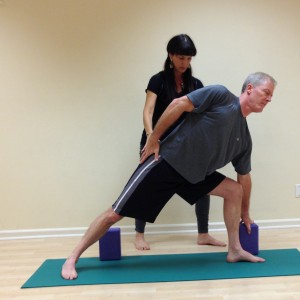 Healthy Body, Healthy You!
This gentle yoga class is structured around reducing pain, tensions, and stiffness and gaining freedom of movement. Yoga props such as blankets, blocks, bolsters, chairs and straps are used for safe practice, allowing the body to receive the full benefit of each posture, promoting healing and rejuvenation. This smaller size class allows for one-on-one time with the teacher including personal assists, adjustments, and modifications to fit your needs. Those with medical conditions, please check with your physician if you have any concerns about attending yoga.
New student special: 4 classes for $40. Ongoing: $17 drop-in, 10 classes for $130 or 4 for $56.
Taught by Wendy Beesley, Tel:530-274-9430