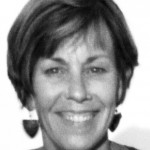 A class for absolute beginners designed to introduce yoga in a safe and progressive manner.
Explore the fundamentals of Yoga……Iyengar style.
–  basic beginner poses (asanas)
–  step-by-step instructions
–  use of props to modify
–  one hour class includes breath work, asanas and relaxation
Drop-ins are $13, 4-class passes are $44.
For further info please contact Marianne Reagan Tel: 530-5757-6274 or reagan.marianne@gmail.com